Who we are
Most Europa is an organisation that supports individuals and organisations in the Western Balkans with their European and regional integration projects. Understanding how EU decisions are made is not an easy task for a non-expert. Moreover, cultural and legal differences could hinder building strong partnerships across borders. By addressing these challenges and by promoting regional dialogue, we provide our clients with a "bridge" ("most" in Slavic languages), closing knowledge gaps and paving the way for successfully implemented projects in the region. Therefore, we advise both on general project planning and education, lifelong learning, employment, and economic cooperation in the Western Balkans.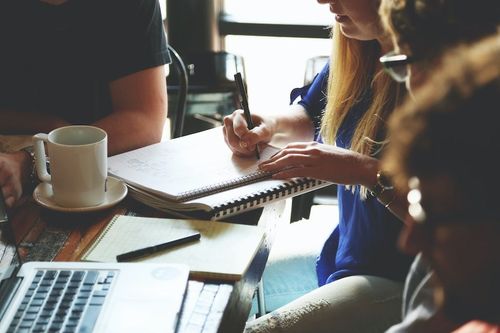 Where we are
Most Europa is based in Serbia, where we are legally established. We want to connect the numerous European Union institutions and actors with the six Western Balkans countries by creating exchanges on EU and Western Balkan issues, thus contributing to the European integration of the region.
Our Team
Blog Posts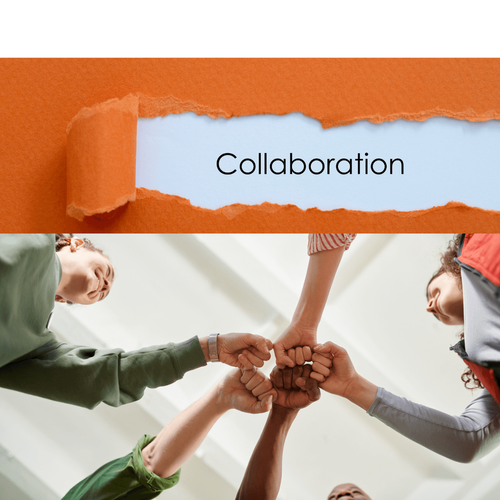 Published on 2022-08-12
We are looking for collaboration partners for potential future regional integration projects in education, sports, youth and economic development. You, too? Let's connect and brainstorm.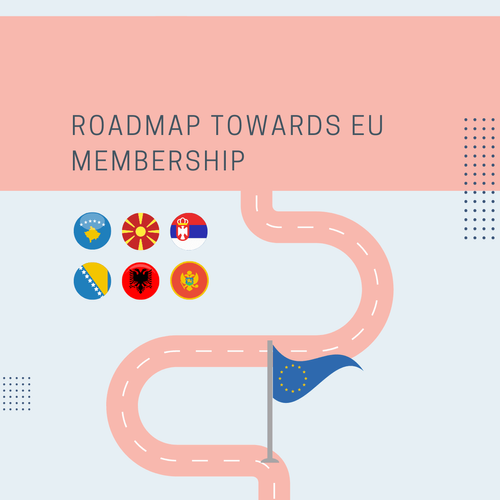 Published on 2022-07-28
North Macedonia and Albania can finally start accession negotiations with the EU. But the road will still be long and rocky for North Macedonia, which had to make political compromises throughout the process like hardly any other country. What are the next steps?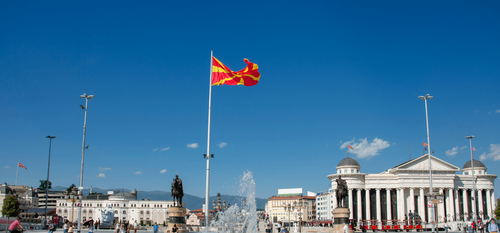 Published on 2022-07-04
North Macedonia's government parties are preparing to send the 'French proposal' for lifting the Bulgarian blockade on the country's EU accession talks to parliament. Nationalist protesters reject the French EU proposal that might help continue EU accession talks.
References